Do you have a general comment or question, or would you like to give a Testimonial about the work we did for you?  Please fill out the form below.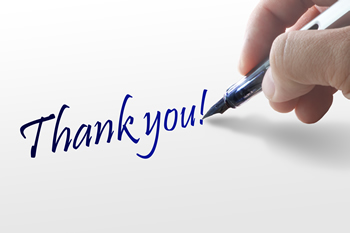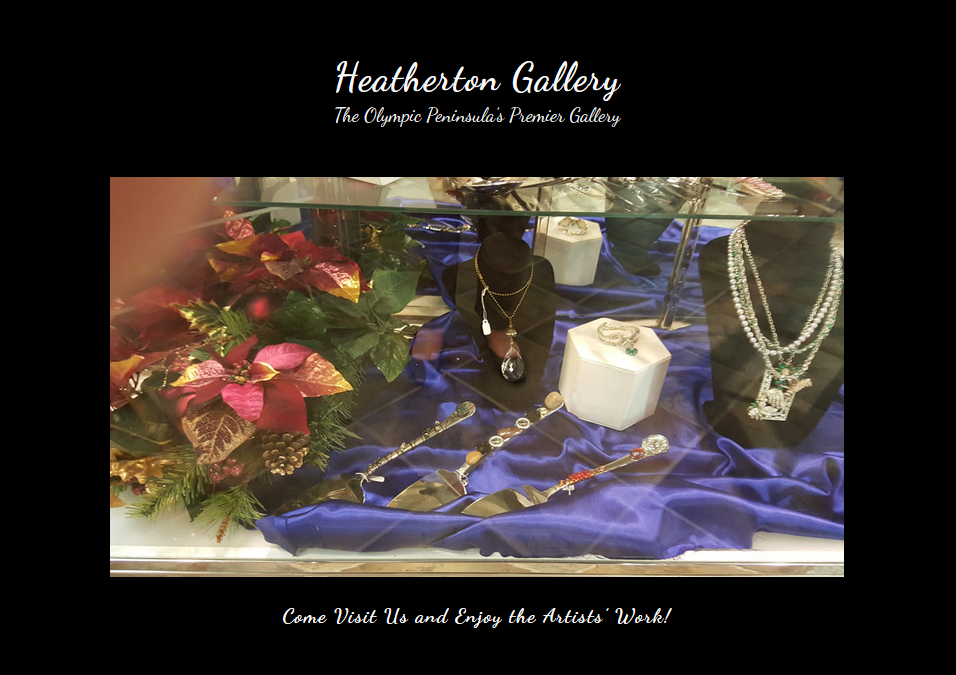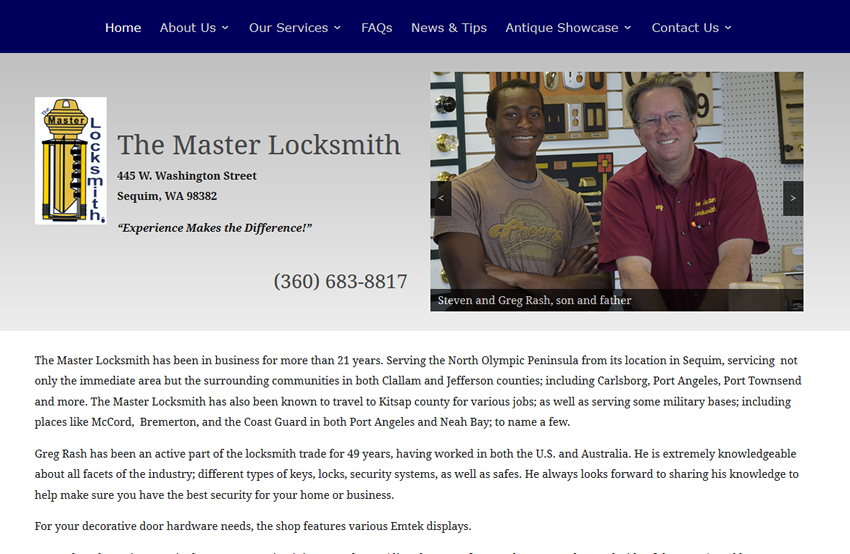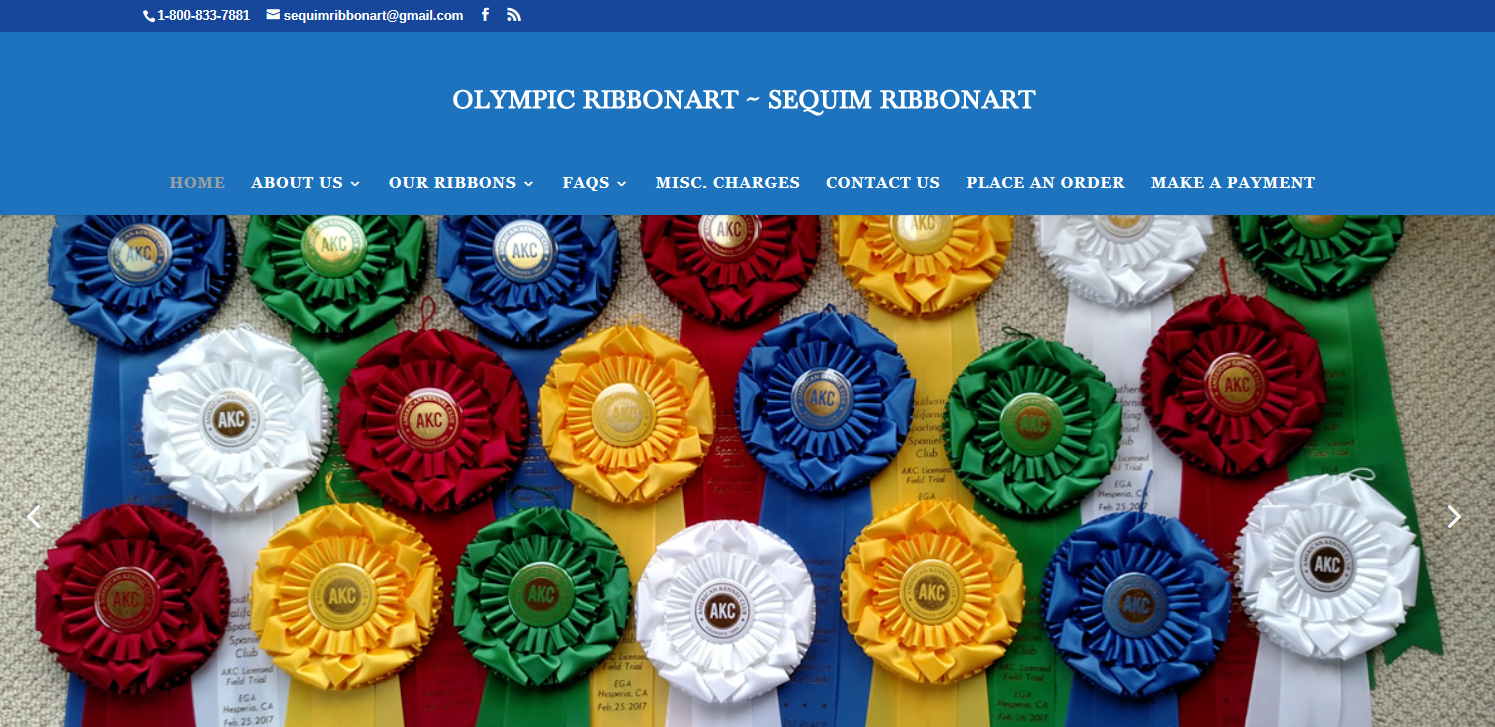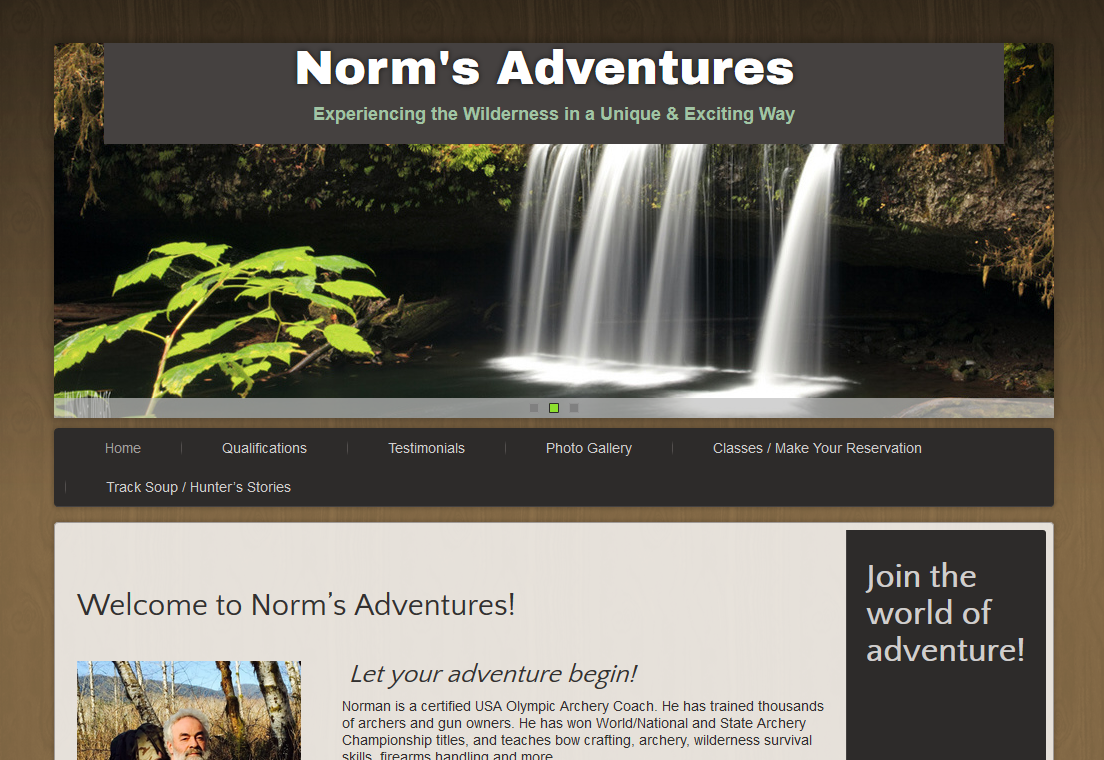 Request Information or a Quote
Do you have a question, a comment, or would like to have a quote for a design or redesign of your website?
Looking for maintenance of your existing website, or a review to offer suggestions for better usability and search engine placement?
Please fill out the form, and submit it to us. Looking forward to the possibility of working with you to develop a user-friendly, good-looking website!