Frequently Asked Questions (FAQs)
Do I need a website?
If you are in business or with an organization that wants and needs to reach people with information about your product, service, and what you offer, the short answer is "YES"!
But I don't know anything about websites!
That's why you need our services! We will walk you through, step-by-step, as we develop your site. From a one-page, advertisement type of website, to a standard type which includes about 4-5 pages, to a comprehensive website with many pages, we can handle the job for you, while you attend to your business.
What do I need to get started?
It's simple on your end.
(1) You will need a domain name which describes your business or organization. We can help you with that by sharing ideas, and researching to see if the name is available.
(2) Give us what you've got in the way of brochures, your logo (or we can help you design one), information about you and your business, and photos. (If you need photos taken, we can do that for you, too!)
(3) Let us go to work for you. As we design a website for you, we will show you the progress, so you can give input and let us know that you like the direction your website is taking, so we can gear it to your preferences.
(4) Once we've got the site looking the way you want it, we'll take it live, then submit it to the search engines so it can be found.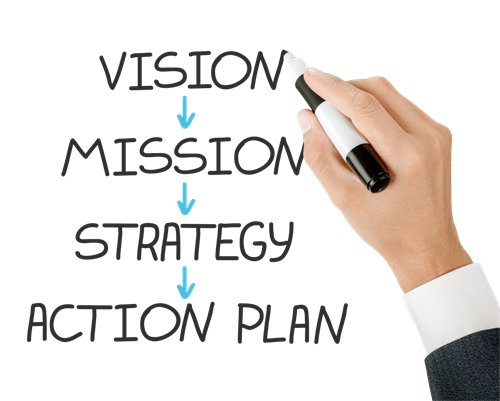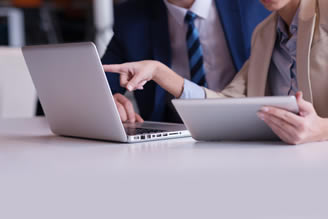 Reasons for a Professional Website
Consider: You're running an ad in the local paper – but there's limited space to tell your story! Include your website address, so folks can learn more about your products and/or services. You can include samples of your work via photos, and information about your products and/or services.
A website is a "must" in today's market – We'll provide all the services you need, give you a checklist to get started, and voilá – your website will be up and running! Would you like to design your own website? No problem – we will furnish you free templates or your can design from scratch – included in our hosting service of only $15 per month! Need a domain name? We'll get you one for only $25.00 a year! Call TODAY! (360) 681-7111.
Here are some other reasons to have a professionally designed website for your business or organization:
* To make available product information and price lists to customers.
* To encourage potential customers to contact you by phone, mail or email to complete a sale.
* To develop a qualified list of prospects.
* To give a favorable impression of your company or organization.
* To sell products directly taking credit card information over the Internet.
* To strengthen brand identification.
Even though social media sites like Facebook and Pinterest are all the rage, a strong website – optimized for mobile and tablets – are still the roots for your business or organization online. The majority of your new customers and clients will find you by searching for you online.
Your website is a billboard for your business or organization. There should be a "message" you are giving on your website that helps folks with meeting their needs, in products, in services, or in general information.

The look of your website is important: the priority should be making the benefits you offer easy to find, quick to load, and crystal clear in the message.
This is the real function of design, and we do a great job at a very reasonable price. The old adage "Time is Money" is especially true with website design. You can spend the time learning how to develop your own website (and we offer a number of template programs for that purpose), or you can hire us to do it for you, leaving you free to do what you do best – spend your time efficiently with your field of endeavor, whether it be a business or a nonprofit organization. We're here to help!
What's the Timeframe for my Website?
The project design and development window is generally between 30-90 days. It all depends on the size and complexity of the project and more importantly, how soon we receive the content we need to develop the site. We have completed websites within a week when there's a rush, and again, that would depend upon the size of the site and the amount of content and extras.
Website redesigns are generally the fastest projects because usually there's a decent amount of relevant content to pull from the current website.