Is your site looking a bit tired?
Is it up-to-date as far as current search engine parameters are concerned?
Does it need a more modern look?
Does it need to be redesigned to be viewable across platforms – computers, laptops, tablets and smart phones?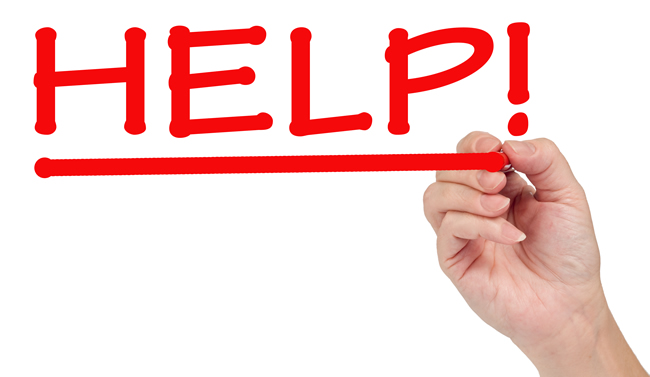 When was the last time you evaluated your website for easily navigable design and search-engine friendly based on the latest search engine parameters (which are constantly changing)? Are you achieving the goals you want? Ask yourself "What problem are customers trying to solve? What information and/or products do your customers want?"
If any of the above are true, it's time for a redesign and update of your site!
Example: We redesigned the Olympic Game Farm website twice over the years.The site had been around for a long time without updates — we created a user-friendly and fun site with lots of photos of the animals that inhabit the Game Farm; then again in 2014, we did it again to stay up-to-date with modern design and search engine algorithms, as well as making it a "responsive" website (one that can be viewed on smartphones, tablets and computer screens). (Click photos for larger images.)
We had originally developed the website for Peninsula Awards and Trophies, but it was time for an update to modernize, simplify, and create a more search engine friendly site. Here are the before and after versions of the site. (Click photos for larger images.)
Interested in a Redesign for your Website?
Consider hiring us as a "web gardener" as part of your team. You need somebody to root out the weeds and replant the flowers as the website changes, but most people would rather spend their time creating new content than on maintenance.
In practice, maintenance is a very inexpensive way of enhancing the "content" on your website, since many old pages keep their relevance and should be linked into the new pages. Of course, some pages are better off being removed completely from the server after their expiration date.
If you'd like us to maintain your website for you, we can set up a regular monthly time, or an "as needed" agreement.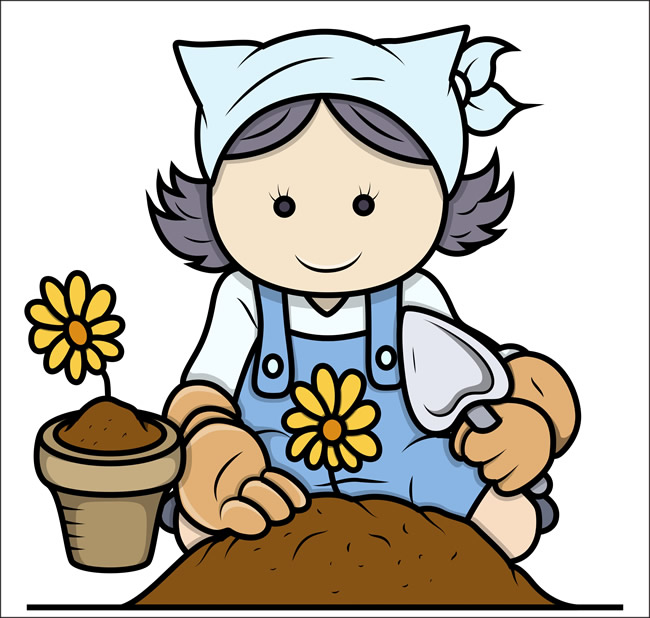 Send us information about your site and what you'd like done, and we'll give you a quote right away!
It's easy to get started!
Just call (360) 681-7111, or simply answer these few questions
and our Web experts will get back to you immediately.
Our complete full-service consultation is free of charge or obligation!