Start with a domain name!
If you're getting started, and need a domain name, we can order that for you. We will make sure your domain name is renewed annually, so you don't lose it. The annual charge is $25.00 – which includes researching your preferred domain name and offering suggestions for alternatives; setting up your domain to "point" to our hosting service; and verifying that the domain name is renewed in plenty of time from year to year. (If you accidentally let your domain name lapse, it will usually get "picked up" by a reseller company, and after all the work and time involved to develop your presence on the internet, you don't want that to happen!)
Fill out the form below to request your domain name or send your questions.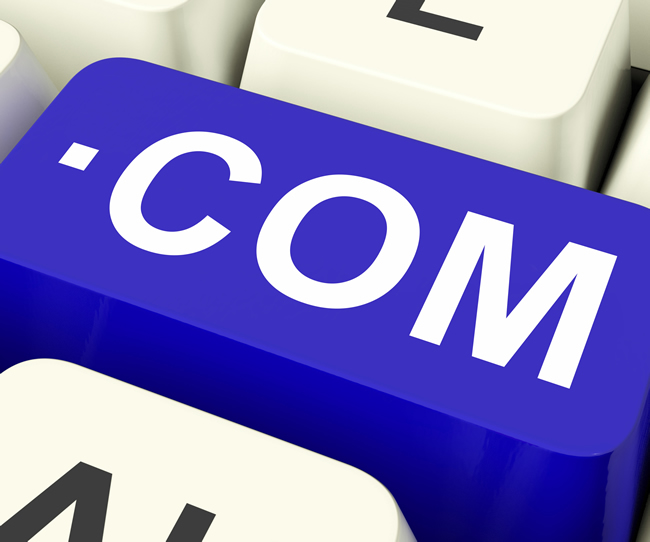 Dynamic Graphics Website Design includes hosting service at $15.00* per month, which includes 15 minutes of updates and/or regular maintenance for your website if we have developed or redesigned it for you.
We've been in business since 1990, and have a great track record in website maintenance and hosting service for our clients. Our up-time is 99.9%.
Feel free to ask any of our existing clients what they think about the services we provide, or read some testimonials here.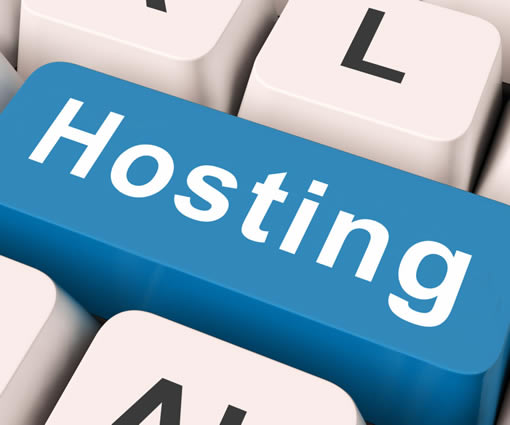 *For a larger website (15 pages or more), the monthly fee is $18.95 – $25.00 per month, with 1/2 hour monthly updates included if we've designed or redesigned your site.
A slightly higher hosting fee will be charged for ecommerce websites with more than 150 products.
The beauty of working with us is that we are available – ask any of our current clients for a reference, and you'll learn that we offer EXCELLENT service!