Proofreading & Copy Editing
Clean up your website.  We can review your website to proofread and clean it up for you, With our background in journalism and English composition, we'll make sure your copy is written clearly, concisely and without grammatical and/or spelling errors.
In the minds of your customers, mistakes in writing equate to sloppiness in other areas of your business.  Keep it professional.
If writing is not your cup of tea, or you'd rather attend to your business than worry about how your information is expressed, we can do it for you.
Fill out the form below for a quote on your website.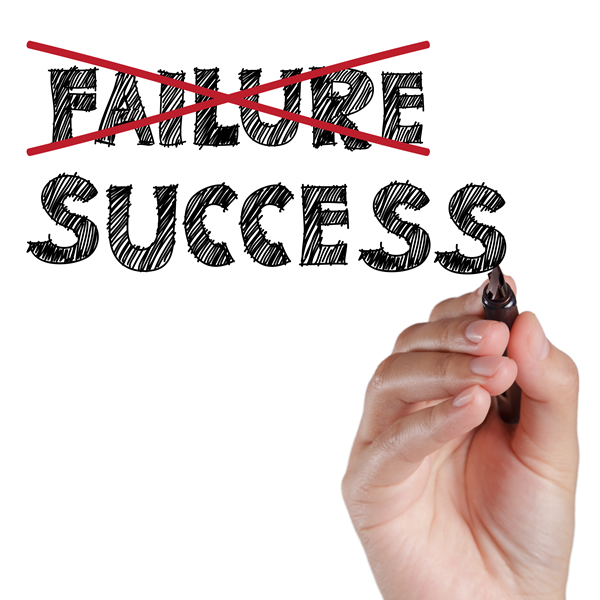 Request for Review of your Website
Please complete this form, and we'll get back to you quickly.