The Design and Development of your Website…
The design of your website is key to your success on the internet. A good-looking, clean and easy-to-navigate website not only creates a "modern" look, but one that will attract visitors who will stay on your site and learn about your services and/or products, which in turn will bring you more business!
At Dynamic Graphics Website Design, we work with you to develop the most advantageous outcome for your internet presence.
All of our websites are mobile-friendly – they can be viewed easily on computers, laptops, tablets and smart phones.
With our 27 years of experience, we stay abreast of the changes of search engine parameters, so as we develop your site, we incorporate SEO (search engine optimization) into the site.
If you have a Facebook, Twitter, Google + or other presence, we can incorporate links to those. In addition, if you'd like to include a Blog, we can set that up for you as well.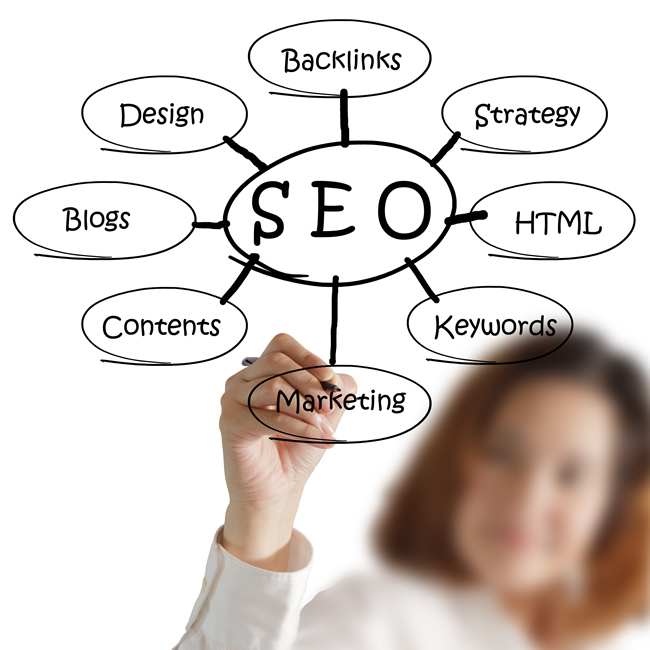 We're ready to work with you to develop your new website for a great internet presence, or redesign your outdated website to better achieve your goals. Please contact us to see how we can help you with your business or organization TODAY.
There is much involved with the design and development of a website. Do you already have a domain name? If not, it's the first thing you'll need – and we can help you with getting one.
A domain name that can be easily found on the internet by typing it into the address bar. Our "domain name" , for example, is www.dynamic-graphics.com.
The best domain name will be one that names your company or organization. You may have to choose from a variation if the one you want is already taken. We will research and offer you the options for a domain name. The yearly fee for a domain name is $25, which includes our researching and obtaining it for you, and making sure it gets renewed each year before it expires. (It is quite easy to let a domain name lapse – it needs to be renewed yearly in order to keep the name and the site that goes with it – and there are many companies on the internet just waiting to grab your domain name should that happen, and then sell it back to you – for big bucks! We make sure this doesn't happen.)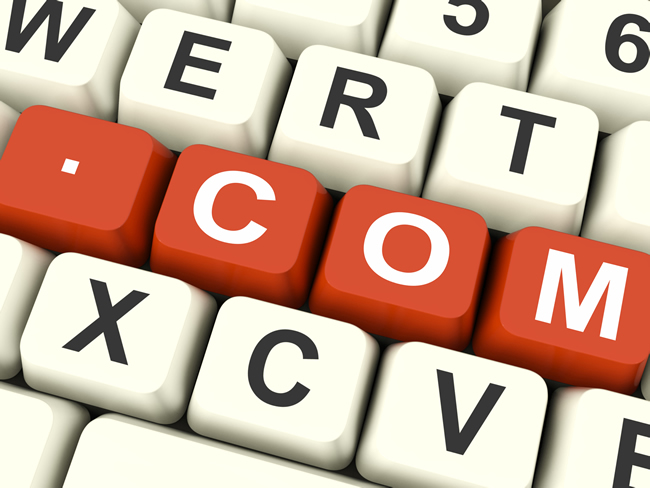 Hosting Service
A website address (domain name) needs a place to park on the Internet. The web "host" is where you "park your website". There is always a monthly or yearly fee to do so. The hosting service you decide to use is very important – as to availability (how many times does the host site go down?) to speed. This will be determined by the number and speed of the computers used at the host site.
Our hosting service has a record of 99.9% "up" time, with a monthly rate starting at only $15.00 per month when we develop your website, which includes security updates and 15 minutes of website changes that you submit!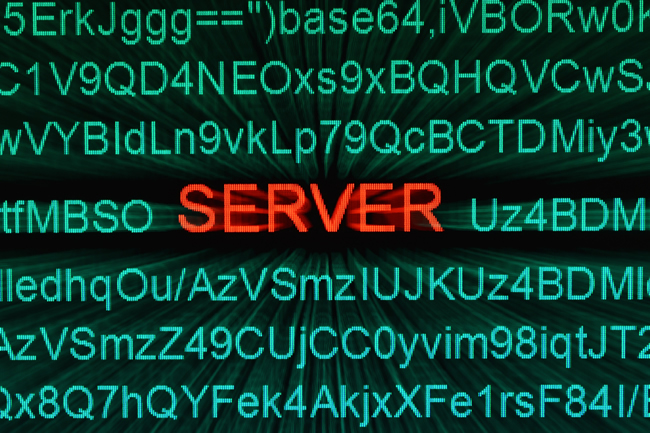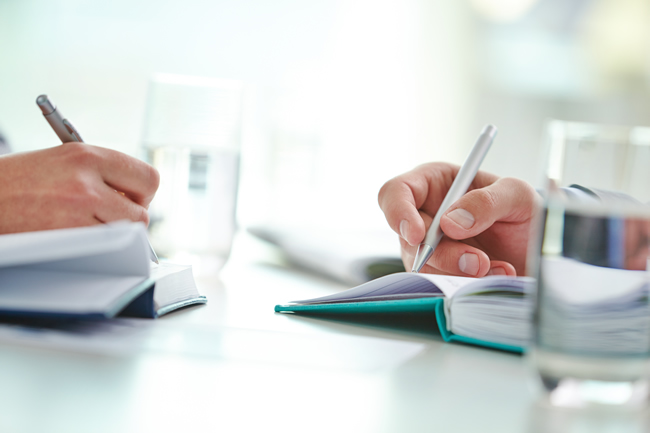 Here's How to Get Started…
Should you decide you would like a website to promote your business or organization, getting started is simple (we do all the hard work!) Here's what you'll need:
A preferred domain name.
Basic information about your business or organization: Name, address, phone #, etc.
A description of what you are offering on your website (services, products, information, etc.)
A list of what you'd like to include on your website. We will provide a planning worksheet to help 'walk you through' this portion.
We specialize in WordPress website design & development.
Your Website is Ready to Go Live!
Once the website is designed, we will obtain your approval, and then "upload" the site to the Internet. It will then be "live" for anyone to visit. But that's not the end of it. In order to be "found" by the search engines, we have incorporated optimization into the design of your website, plus we will submit your website to the major search engines.
What Next?
Submitting to Search Engines…
The next step will be to submit your site to the various search engines so it can be easily found through keywords or phrases, in addition to your actual website address. We will work with you to develop a list of "keywords" to create "metatags" – invisible to the viewer, but important to the search engine 'bots and 'spiders' – the automated programs which will 'read' your site, and then list it in the search engine according to the appropriate categories. And we'll submit your website to the major search engines for you!
Ready to get started?
Just email us and let us know you're ready to get started, and we'll be working with you right away to get the perfect website for you! Email: sueforde@dynamic-graphics.com or call us at 360-681-7111. Or click on "Let's Get Started!" below.