Rates may vary depending upon your project. The rates shown below are standard rates, subject to adjustment for your project, which will be given by way of a Proposal for your review and approval.
Every website design project includes the following:
Initial consultation to determine needs and objectives. This can be accomplished in person by arranging a meeting, by telephone, or by email;
Layout and Design with a specified theme based on your ideas (or we can present some of our own for your review), buttons & bars, headers, and sidebars across the entire site. Also included is a feedback form, and a locator map, if desired;
Photos as furnished by you ready for upload to the site (an extra charge may apply if photos need to be re-sized, scaled or cropped) Optimization for faster loading is included. (Do you need photography services? We will take professional photos for your website at our standard photography rate – or provide you with "stock" photos at a rate of as little as $5 per photo.)
Text as furnished by you. Additional charges may apply if we do copywriting work for you;
Internal Links to coordinate and facilitate user-friendly site navigation;
Up to 20 external links. (An external link is to information outside the website.) Additional links may incur additional charges;
Colored or Textured background to match color scheme.
Unlimited bullets or bars of same type. Up to 2 types.
Metatags – Description & Keywords added to your page to enable Search Engines to categorize your site appropriately. We will also discuss integration of keywords throughout your text which will help with search engine optimization;
Email link(s) on every page across the site for ease of your potential client to contact you;
Integration of Google Analytics so you can see how many visitors you're getting and where they're coming from. Also free access to a variety of website counters with various information to help you assess how your site is doing;
Submission to the most popular Search Engines and many subsidiary ones.
Every website we develop is cross-platform friendly. In other words, your website will be easily viewed on a regular computer monitor, a tablet, or a smart phone.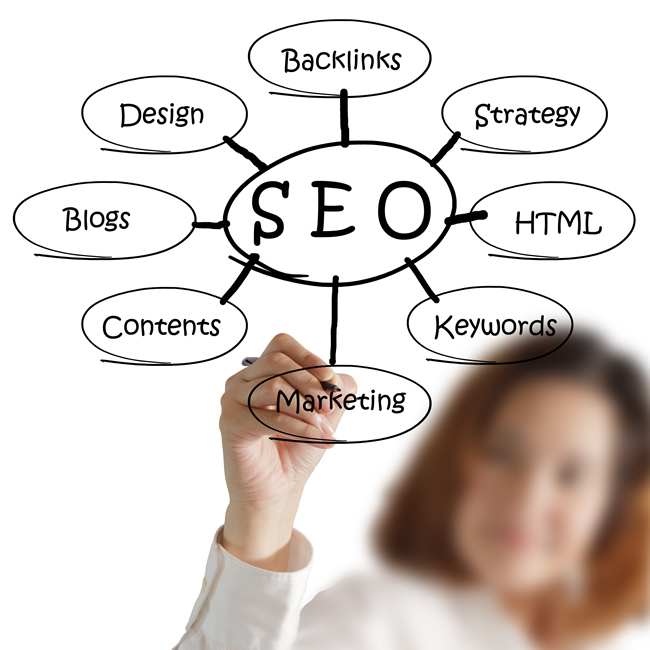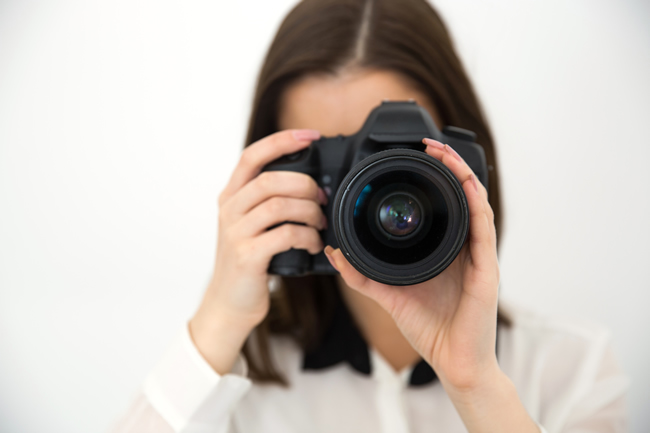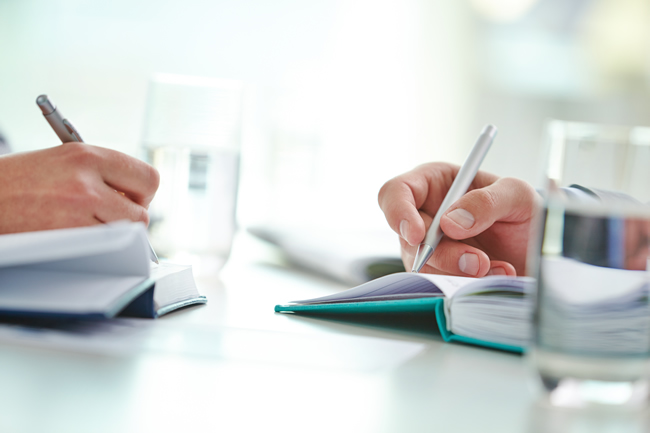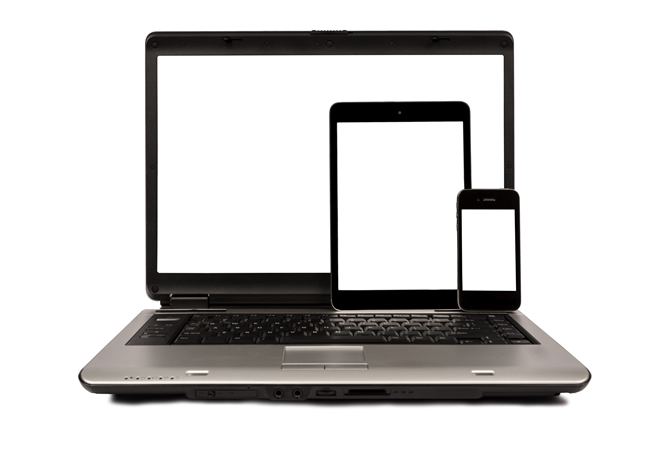 Standard WP Setup
Set up template layout across the site which includes the "home" page;

$50 each subsequent web page.

One page websites start at $250.00.

Extras:

Regular monthly maintenance / updates – $45 per hour (if we host your account, updates are charged at $35 per hour, with the first 15 minutes included in your hosting fee). Or we can set a monthly maintenance charge if preferred.

Transfer of your site to our hosting service – Starting at $25 to transfer & verify that the site is working properly, including all links.

Redesign – $35 per hour – or we can give you a quote estimate after reviewing your site and understanding what changes/additions you would like;

Custom graphics – $45 per hour;

Forms – $50 each (guestbook, order form, etc.);

Special Scripts – $35 and up;

Domain name research, Verification and Submission – $25

If there are special requirements you need for your website not listed here, please contact us and let us know, and we'll give you a quote.
Wordpress Website Design
(SPECIAL RATE – regularly $895.00)

ALL NEW DESIGNS OR REDESIGNS USE "RESPONSIVE" FEATURES ~
allowing easy viewing on computers, laptops, tablets and smart phones.

This Special Rate includes up to 4 pages (ie home page, about us page, services or products page, contact/location page, or pages of your choice). A charge of $50 for each additional standard page will apply.

The special rate includes: Lightbox image viewer (pops up your graphics to a larger, independent size); a slideshow presentation if desired; a contact form; a map to your location, if desired, and a basic SEO [Search Engine Optimization] package so you website can be "found" by the search engines, caching setup so your site's pages load quickly, and a security plug-in.

An extra charge applies for emailed training if you wish to manage the site yourself. Additional plug-ins will bear an extra charge, and additional training will be charged by the hour. If there are specialty needs, extra charges may apply. This Special applies only when Dynamic Graphics hosts your website.

Hosting fee is $18.95 per month, with 15 minutes of changes, additions, etc., included. Time over the first 15 minutes will be based on an hourly rate.

SHOPPING CARTS – E-COMMERCE – We can develop an e-commerce website or add a shopping cart to your website. CLICK HERE FOR MORE INFORMATION.
Conversion – HTML to WordPress
Convert most html static websites to a wordpress website. Get up to date with a responsive site for ease of use by everyone, today!
1-5 pages – $495 (2 days)
5-10 pages – $595 (3 days)
10-20 pages – $795 (5 days)
25+ pages – Custom quote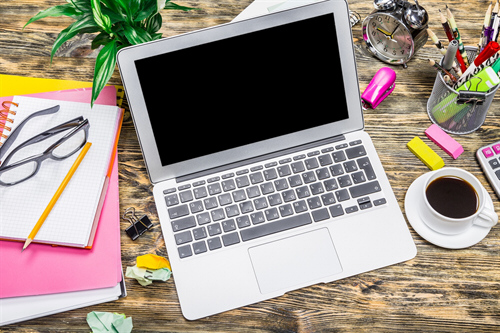 Contact us for more information and/or a bid on your project by completing the form below.