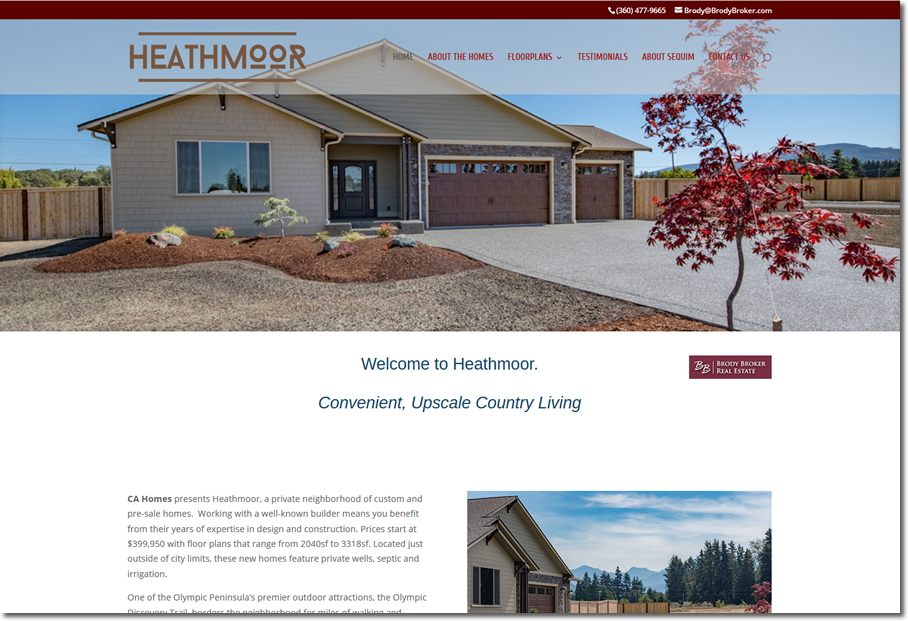 Project:
Heathmoor
www.heathmoor.com
Description:
A new website design for a new subdivision built on the WordPress platform.
Dynamic Graphics Website Design built the new website in a user-friendly, across platform format, including floorplans, elevations and other information for a potential buyer. The website can be easily viewed on all devices, including computer, laptops, tablets and smart phones.
Contact Us About Your Project TODAY!