by Shauna Millar
When it comes to SEO (search engine optimization), what you need and what you are told you need can equal different things.
As an example: I handle a client's website that is ranked number one. (www.masterlocksmith.com) Still, they receive emails saying, "Want to do better in the search engines?" Both the customer and I have been wondering what is better than # 1? This particular site is not #1 in its industry. It is #1 for the area that it serves, which also happens to be its target market.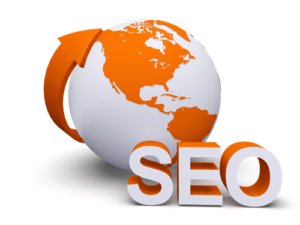 What kind of SEO YOU need is based on your business alone. Don't compare it to other businesses. Yes, it is important to know and understand your competition. However, just because you are in the same industry selling the same type of items, doesn't always mean you are targeting the same customers.
Small business owners need to be competitive in today's market but they shouldn't compete with big companies. Small businesses fill a need in their arena. Remember: not all small business are looking to be competitive in a global market. As an example, if you own a hair salon, your market would most likely be the immediate geographical area (your city/county); whereas if you own a wig company, you may be targeting nationally or globally.
Knowing who your customers are/will be matters especially when it comes to SEO. It's a lot easier to make a plan when you have an idea about what you need. With the advent of micro tagging, it's both easier and more difficult to establish your focus. The time of one word rankings has come and gone.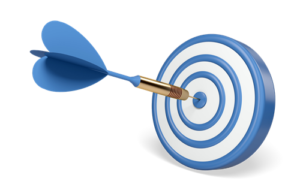 In other words, if you hope to reach #1 under a generic term, such as "real estate", you may be in for a disappointment. Search engines rely more and more on "organic" searches. In other words, how would your friends or family find your business? This is a good place to start to find keywords for your SEO.
Take into consideration using the location – your city, county, state – in helping to narrow down the way customers will find you. This is the beginning of getting to the top in your goal on the SEO ladder.
---